Good Business podcast talks with Carey Earle, President, Bluestone Life
Assurity Life

May 20, 2021
Listen now to hear more about Bluestone's Premiums with Purpose™, the nonprofits that benefit from our work, the Practical Activists who are our customers, and how your choices matter every day -- from what you eat to where you bank.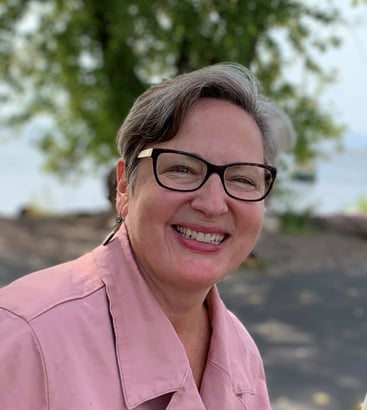 It's all here in Assurity's Good Business Podcast and their recent conversation with Carey Earle, Bluestone Life's President. (photo left)
Bluestone's proprietary life products are issued by Assurity, the only Certified B Corporation life insurance carrier.
Like hearing about Practical Activists?
We'll share their stories with you monthly. (No email overload… we promise!)
Next article
Practical Activist Celebrates Pride Featuring Members of Abacus Wealth Partners LGBTQ+ team