Myth buster: I can't afford life insurance
Bluestone Staff

August 22, 2022
We know that life insurance is often one of life's dreaded "To Do's" that gets pushed to the bottom of the list. We get it. No one really likes to think about their own mortality and have conversations about "death benefits." And then, there are plenty of reasons to procrastinate about it too. At the top of the list is pushing it aside because you think it's too expensive and you can't afford it.
Most of our customers tell us how surprised they are after they get a quote from us. And they're not alone, The 2021 Insurance Barometer Study by Life Happens and LIMRA found that more than half of consumers surveyed overestimate the cost of life insurance by 300% or more. Younger Americans are likely to overestimate the cost by as much as six times!
Here are a couple of examples that show the cost for a term policy for a woman at 30 and 55.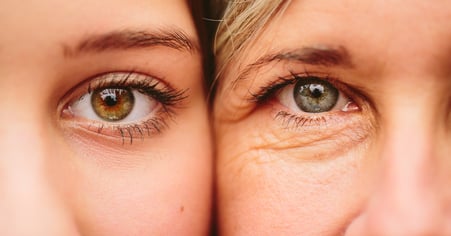 A healthy 30-year-old woman can get $1,000,000 term life insurance for less than $32 per month.
A 55-year-old woman with average health can get $250,000 of term life insurance for $65 per month.
There are four key factors that affect the cost of life insurance coverage: your age, your health, the type of policy and how much coverage you buy. In general, you'll pay less the younger and healthier you are ꟷ however, it doesn't mean that coverage is out of reach in your 50s or even 60s. You also typically pay less for a term life policy than a permanent life policy.
We know that life insurance lingo can sound like its own language. That's why Bluestone is committed to transparency and clarity so what you see is what you get, and you understand what makes the most sense for you and your lifestyle.
What do we mean by transparency?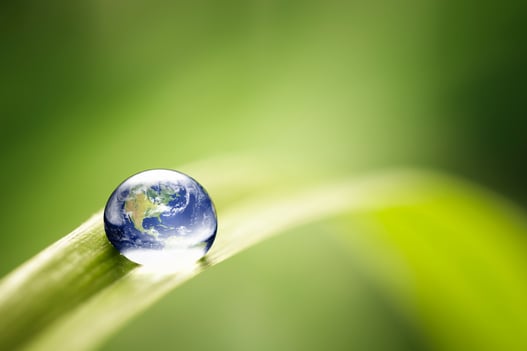 Our team members are employees who are customer advocates, not brokers who may be incented to sell certain products.
Value
We've eliminated percent of premium fees, known as "load fees," on our permanent life product.
Impact is Built In
Even better if your community and our planet matter to you, we have built positive impact right into our products with our Premiums with Purpose®.
All of our life insurance products come with what we call our Impact Rider, an additional complimentary death benefit that is payable to the environmental or social nonprofit of your choice.
So, when you think about affordability and value, what do you spend $32 dollars a month on today? Could be some of your daily expenses are easily more in a month, and that's okay. It just important to put it all in perspective with your goals and planning.
If you have questions about life insurance, here are some of the FAQs that we often hear from our customers.
We like hearing your questions and talking to people. We're not chat bots! If you'd like to reach out or schedule a call, we'd love to hear from you.
Like hearing about Practical Activists?
We'll share their stories with you monthly. (No email overload… we promise!)