The Practical Activist: Featuring 1% for the Planet
Bluestone Staff

April 26, 2022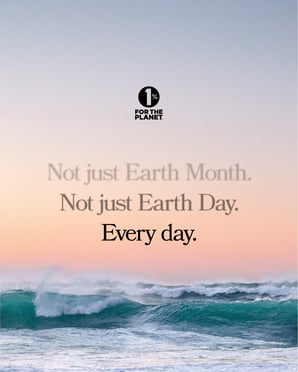 Earth Day is every day! That's why we're a member of 1% for the Planet. We share their values of putting people and planet first, and recognize it is critical for businesses and nonprofits to engage in deep collaborative work.
Our customers value being able to choose 1% for the Planet nonprofits to receive their complimentary benefit through Bluestone's Premiums with Purpose®. This is how we live our conviction that you can only protect your family if you also protect your community and our planet.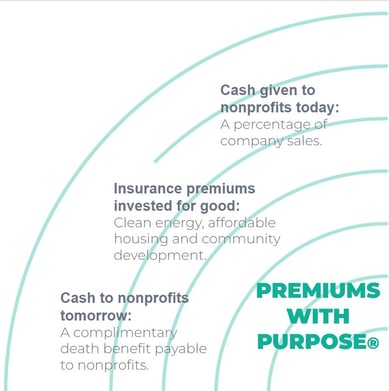 .
In our blog feature of Kate Williams, CEO of 1% of the Planet, she reminds us why 1% matters:
"1% for the Planet is the perfect response for feeling overwhelmed. Our whole philosophy is that 1% matters and we believe more broadly that everyone has a 1% and every day, you can act. You can deploy your own 1%. What is one thing you can do differently today, then tomorrow and then what can you keep doing? Break it down and that's how I think about a lot of things in life because it's easy to get overwhelmed when you think about the whole big thing, but when you look at each day, you see what you can do. Start small and it adds up over time. "
Our Bluestone action hub is a great way to get started, taking small actions that matter. From your finances to the food you eat, what is your 1%?
Like hearing about Practical Activists?
We'll share their stories with you monthly. (No email overload… we promise!)